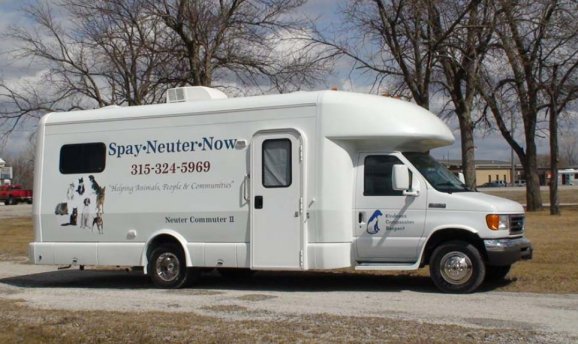 Apollo Wealth Management, Ltd. is proud to be the exclusive matching gift partner for Spay-Neuter-Now, Ltd.  In conjunction with their summer newsletter (which may be found here and here) we have pledged to match every dollar that's donated.  Simply note "newsletter" on your tax-deductible donation for it to count.
There are many ways to donate to support SNN in offering specialized high-quality, high-volume spaying and neutering in an underserved area of NY.  Beneficiaries of subsidized costs include:
low-income households
military households
caretakers of community and working cats
So get out those checkbooks (what year is this anyway?!), find your credit cards, crack open those piggybanks, get your PayPal accounts ready or toss in some Bitcoin. Every dollar helps.
Thanks!!
To learn more about SNN please visit their website and Facebook page.